Lil Nas X has revealed he began hiring security after he was subjected to abuse in the street in the wake of his Montero (Call Me By Your Name) music video.
Earlier this year, the chart-topping star debuted the elaborate and provocative video, which famously ends in him pole-dancing down to hell and performing a lap-dance for the devil.
The clip faced a backlash from more conservative critics, with Lil Nas recalling one public incident that led to him to hire security.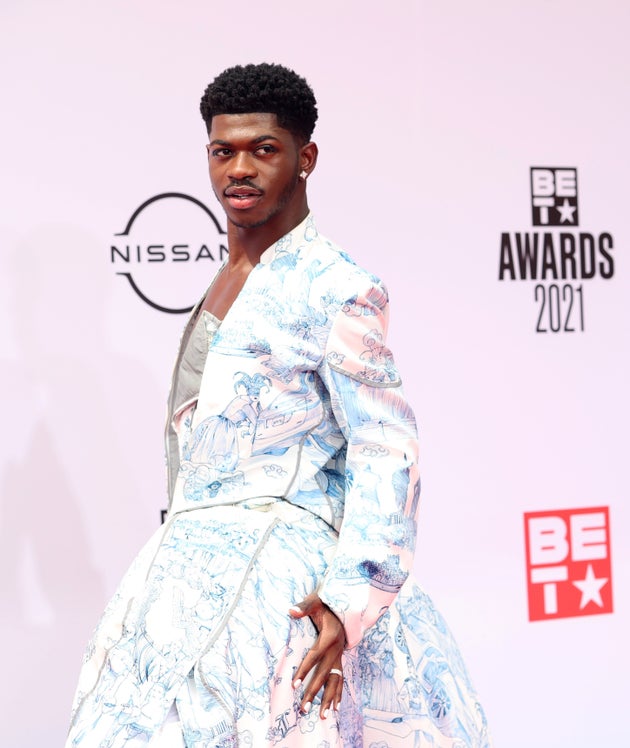 When asked by Variety whether he ever felt "unsafe as a gay man in public", he explained: "Yeah, a lot of the times, absolutely. Especially once the Call Me video came out.
"There was literally someone who chased my car a few days after that video came out, and they were like, 'Fuck you!' or something like that. They started to follow the car. That's when I started getting security."
He added: "I'm not sure exactly what [led to the abuse] but I feel like it couldn't be a coincidence — the timing of that and the video."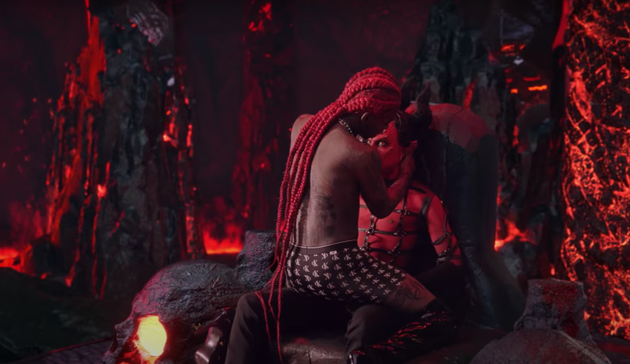 Since Montero (Call Me By Your Name) topped the charts on both sides of the Atlantic, Lil Nas went on to unveil the video for his latest single Industry Baby, which caused a similar stir to his previous hit video.
In the clip, he's seen twerking out with his cellmates in pink uniforms, working out in a prison yard and serving choreography in a nude group shower sequence.
Asked about the shower scene, Lil Nas told Variety: "If I go to prison and they were already doing it before they even saw the video, I knew people were gonna make those jokes about, 'Don't drop the soap'. Like, 'Oh, he loves to drop the soap'. So it's kind of… let me beat you to the punch."
He also named Prison Break, Lady Gaga's Telephone video and 50 Cent's In Da Club as his inspirations for the clip.
It was announced on Wednesday that Montero (Call Me By Your Name) was in the running for five prizes at this year's MTV Video Music Awards, including the coveted Video Of The Year.
The track and Industry Baby will both be featured on Lil Nas X's debut album, which is slated for release later this year.