It's A Sin creator Russell T Davies has hit out at Disney+ series Loki over the way it handled the bisexuality of the comic book antihero. 
The screenwriter called the mention of the character's sexuality a "pathetic" and "feeble" gesture "towards the vital politics and the stories that should be told". 
The Marvel show, which stars Tom Hiddleston in the titular role, confirmed Loki's sexuality during a conversation about dating history he had with Lady Loki in the third episode.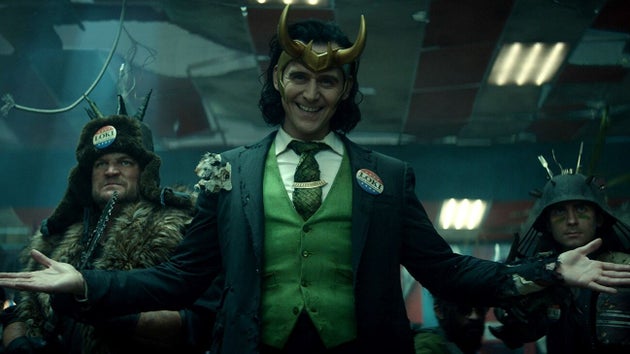 Sylvie says: "Must've been would-be princess or perhaps, another prince?" to which Loki replies, "A bit of both, I suspect the same as you."
The dialogue did not go far enough for Russell, who has penned some of the most popular LGBTQ+ television dramas, including It's A Sin and Queer As Folk. 
Speaking during a recent video panel on the state of LGBTQ+ representation in TV, he said (via Uproxx): "I think huge, clanging warning bells are ringing as the giants rise up with Netflix and Disney+ especially.
"I think that's a very great worry. Loki makes one reference to being bisexual once, and everyone's like, 'Oh my god, it's like a pansexual show.' It's like one word. He said the word 'prince,' and we're meant to go, 'Thank you, Disney! Aren't you marvellous?'
"It's pathetic. It's a ridiculous, craven, feeble gesture towards the vital politics and the stories that should be told."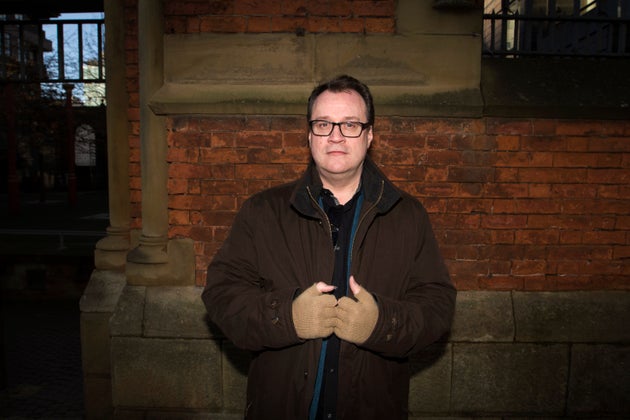 While the god of mischief is queer and gender-fluid in the comic book canon, the Marvel Cinematic Universe has infamously lagged behind when it comes to representing the LGBTQ community on screen ― only very recently (and rather underwhelmingly) inserting an explicitly gay side character into 2019′s Avengers: Endgame. 
When the show confirmed Loki's sexuality, he became the MCU's first queer lead character. 
Loki director Kate Herron addressed the importance of the exchange on social media after the episode aired. 
"From the moment I joined Loki it was very important to me, and my goal, to acknowledge Loki was bisexual," she tweeted. "It is a part of who he is and who I am too. I know this is a small step but I'm happy, and heart is so full, to say that this is now canon in [the] MCU." 
Marvel has pledged to keep diversifying its superhero roster as the next phase of its film and television projects roll out. 
Tessa Thompson's Valkyrie, who was long suspected to be bisexual, will be on the hunt to "find a queen" in the upcoming Thor: God of Thunder, while the much-anticipated blockbuster Eternals will also reportedly feature a leading gay character played by Brian Tyree Henry.